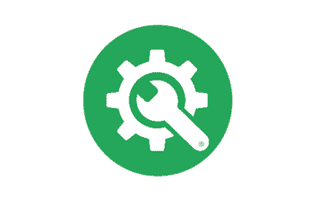 Mi Account Bypass Tool is a small application for windows computer created by Sai Aung Kham, which allows you to bypass or remove the Xiaomi Account from the Xiaomi Smartphones.
It support removing of Xiaomi Account from Xiaomi Mi 6, Xiaomi Mi 6X, Xiaomi Note 2, Xiaomi Note 3, Xiaomi Redmi S2 Smartphones. It uses ADB bypass method to remove the Xiaomi Account from the Xiaomi Smartphones in a single click.
The tool also comes with the shortcut to Open the Device Manger on the Windows Computer, which helps you to easily close the adb server and the tool itself.
In order to use the Mi Account Bypass Application, you need to install the Universal ADB Driver on your computer.
After installing the Android Universal Driver on your computer you need to connect your Android device to the computer using the USB data cable. And once your Android device is detected by the computer, you need to launch the Xiaomi Bypass Tool.
Once the tool is launched, you need to click on the available options to begin the removal process. And once the account removal process is completed, you need to disconnect your device from the computer.
Mi Account Bypass Tool
File Name: Mi_Account_Bypass_Tool.zip
Alternative Name: Mi Account Bypass Tool
Package Version: v1.0
File Size: 7.1 MB
Readme Once:
[*] Compatibility: The Mi Account Bypass Application runs perfectly on Windows XP, Windows Vista, Windows 7, Windows 8, Windows 8.1 and Windows 10 (32 bit and 64 bit).
[*] Take a Backup: If you are willing to try the above tool, then please take a backup of your personal data from your Android Smartphone or Tablet. As flashing any Firmware or recovery may brick the device.
[*] Other Tools: If you are searching for other useful tools then follow our Tools Section to download free GSM Tools.
[*] Credits: Mi Account Bypass Application is created and distributed by Sai Aung Kham (developer). So, full credits goes to Sai Aung Kham (developer) for sharing the tool for free.