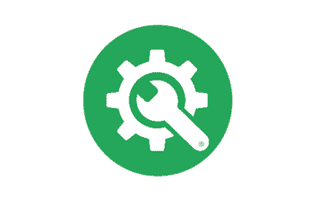 Phoneboard v1.2.0 is a small application for windows computer created by Phoneboard GSM Team, which allows you to access board files of your smart phone and tablets. Phoneboard v1.2.0 is a very useful tool in repairing board hardware of your device. It supports multiple mobile brands including iPhone 8/8 Plus and Samsung S7 Edge board files along with Xiaomi, Oppo, Vivo and many more brands.
Phoneboard v1.2.0 allows you to repair board files of your smart phone and tablets in windows desktop. It becomes very simple and convenient to repair phones and tablets using Phoneboard v1.2.0 because of its simple and easy to use graphical interface. You can use this tool for free for always.
In order to use the Phoneboard v1.2.0, you need to install the Universal ADB Driver on your computer.
After installing the Android Universal Driver on your computer you need to connect your Android device to the computer using the USB data cable. And once your Android device is detected by the computer, you need to launch the Tool.
Readme Once:
[*] Compatibility: The Phoneboard Application runs perfectly on Windows XP, Windows Vista, Windows 7, Windows 8, Windows 8.1 and Windows 10 (32 bit and 64 bit).
[*] Take a Backup: If you are willing to try the above tool, then please take a backup of your personal data from your Android Smartphone or Tablet. As flashing any Firmware or recovery may brick the device.
[*] Other Tools: If you are searching for other useful tools then follow our Tools Section to download free GSM Tools.
[*] Credits: Phoneboard is created and distributed by Phoneboard GSM Team (developer). So, full credits goes to Phoneboard GSM Team (developer) for sharing the tool for free.